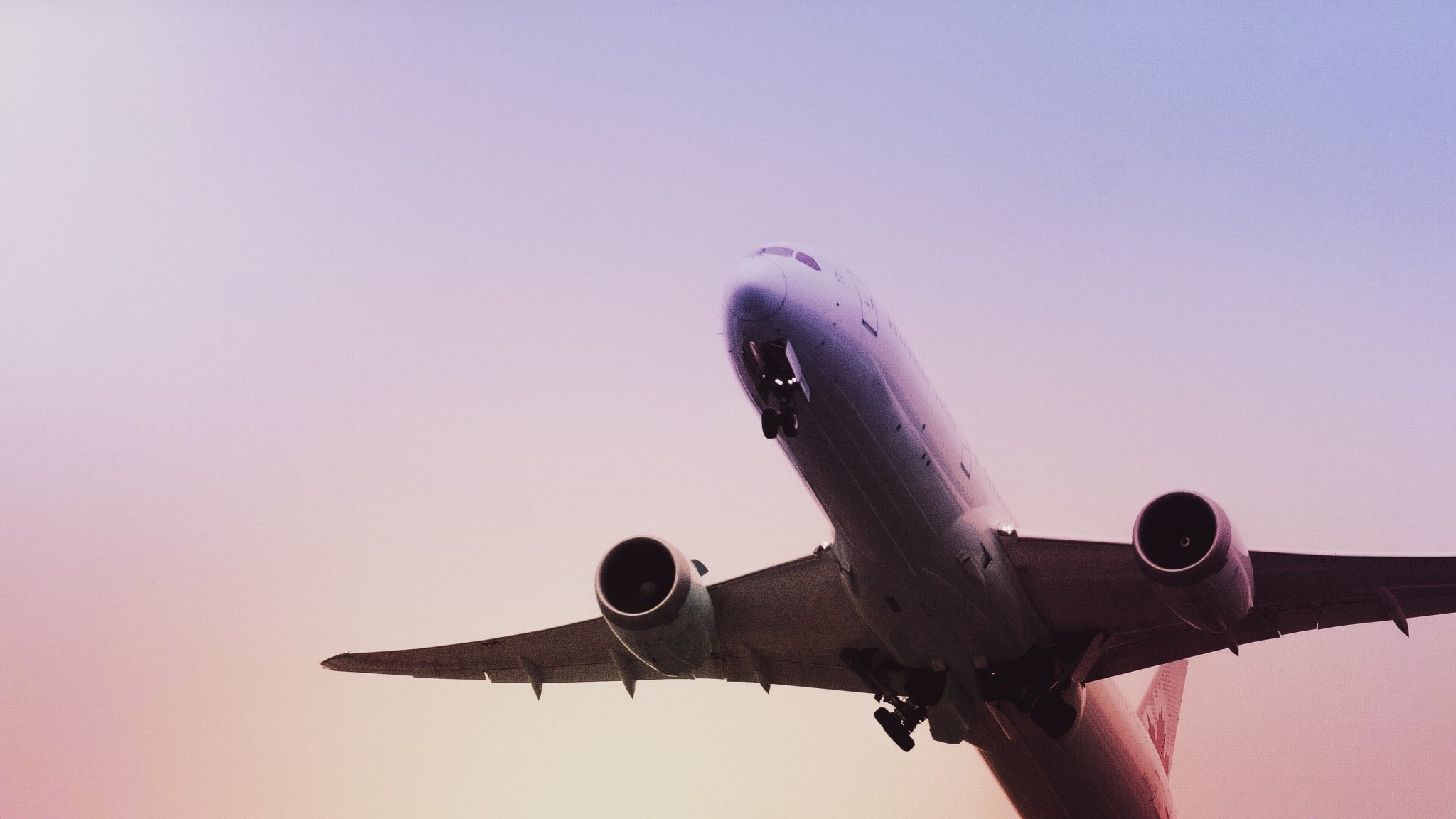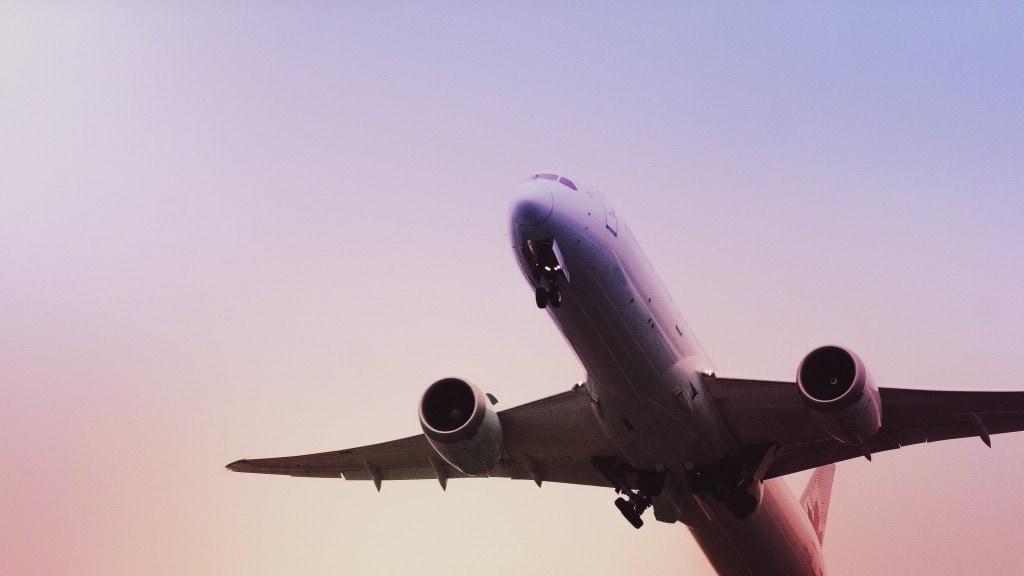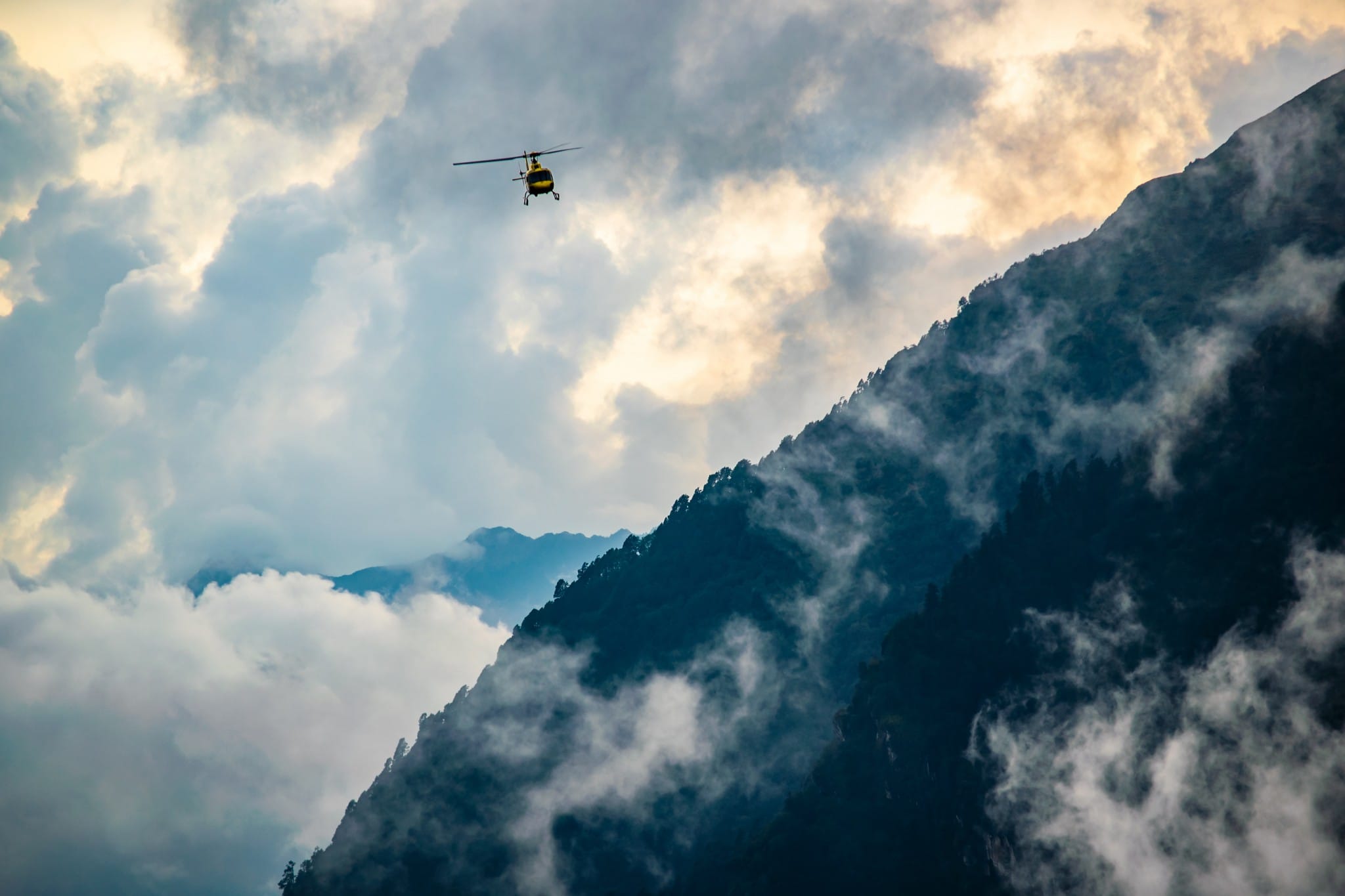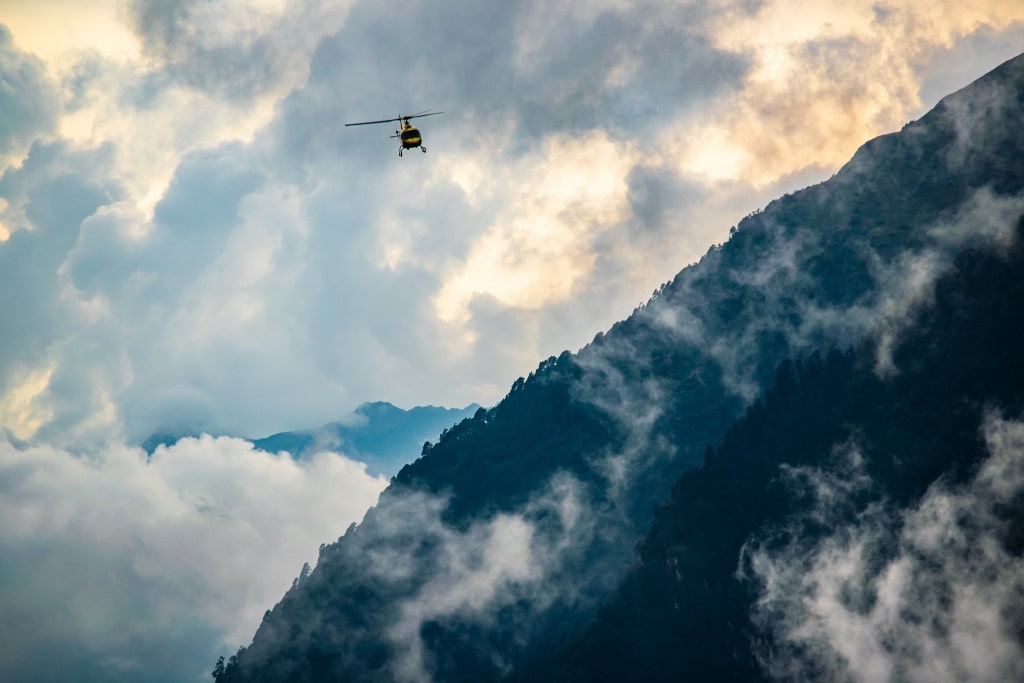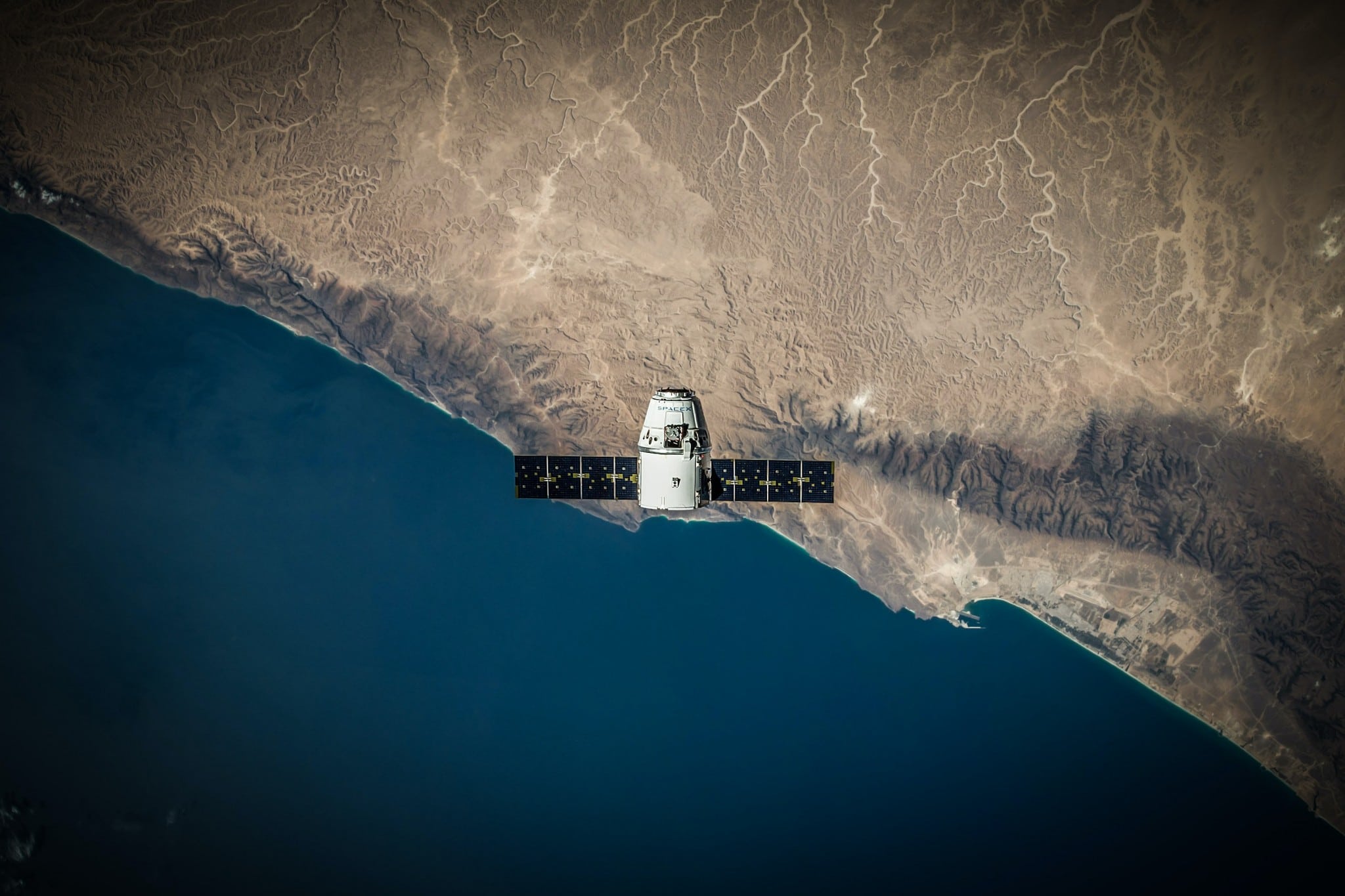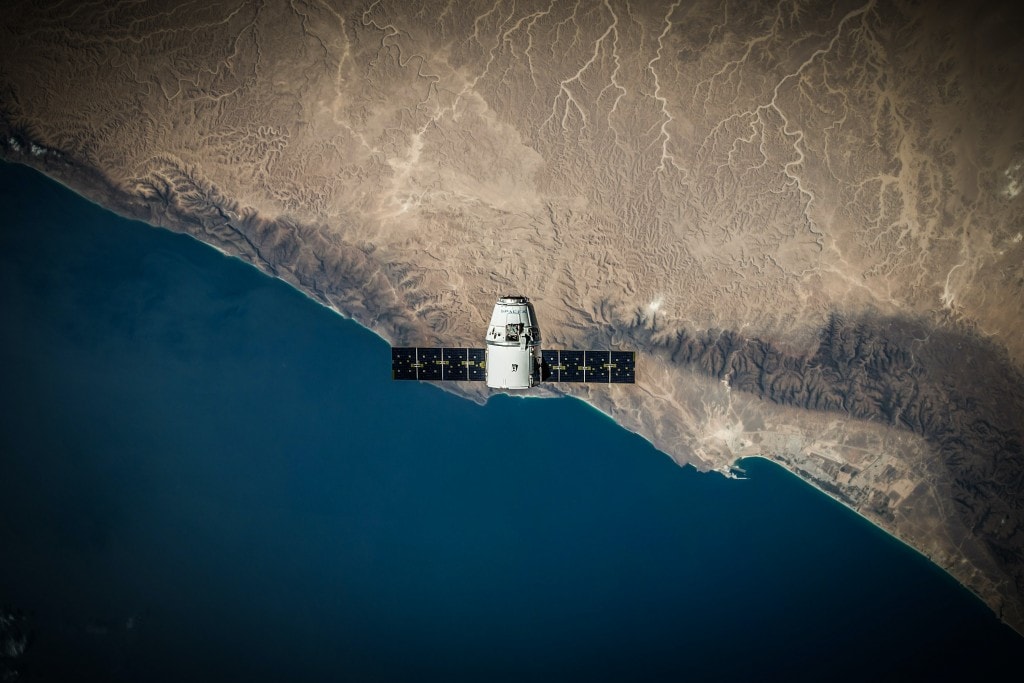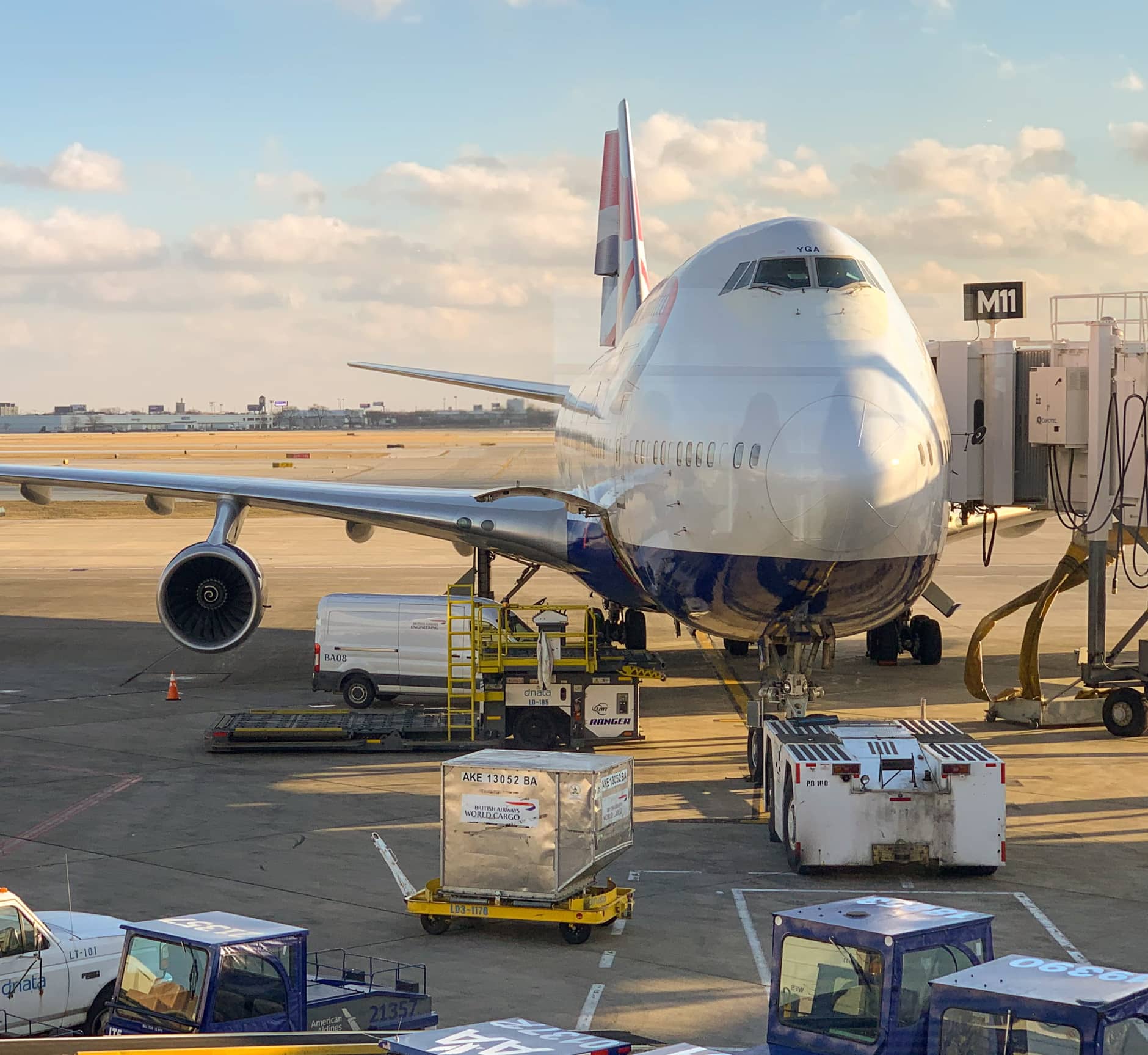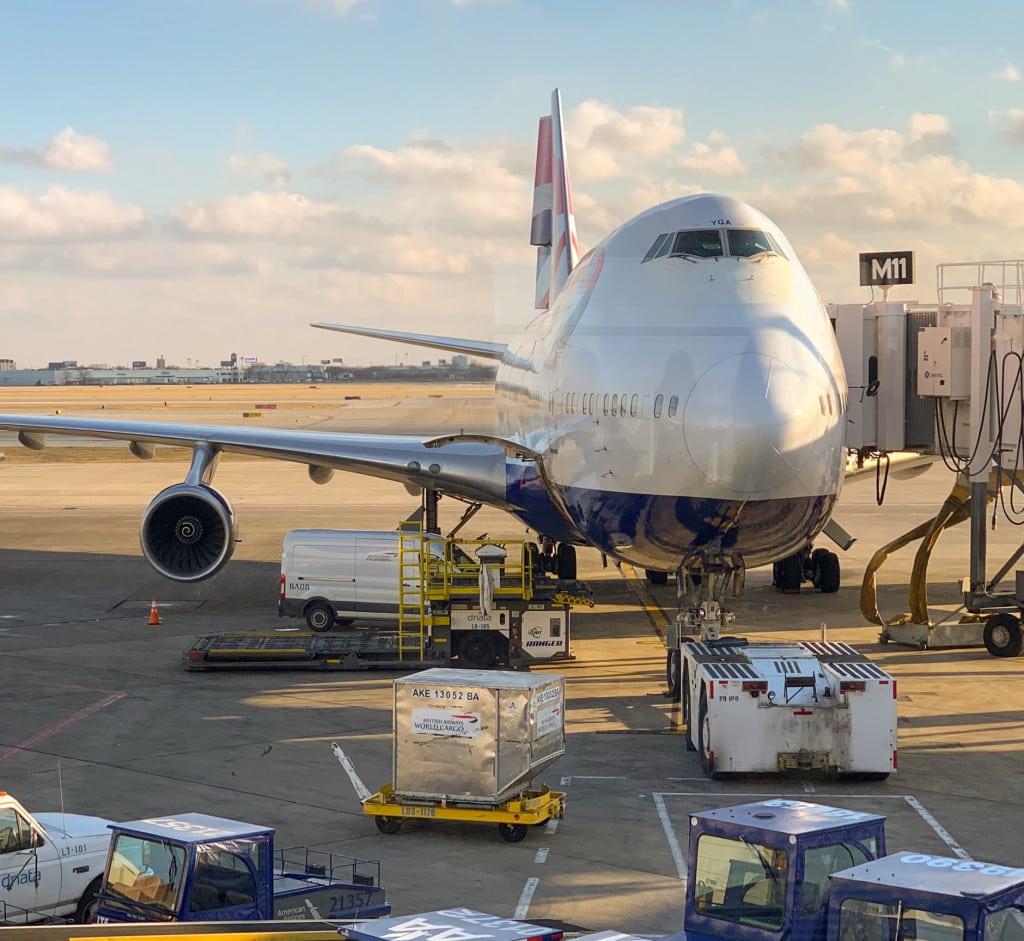 Aviation
Ark's NOA 3902 Aviation underwriters apply the highest standards of technical expertise to insure a wide span of aviation business worldwide.
Our syndicate acts as lead business where appropriate, especially in the helicopter sector where the team is widely recognised as market leader for singleton and fleet business.
We cover the following:
Airline hull and liability
Helicopter hull and liability
General aviation hull and liability
Aviation hull war
Loss of use
Unmanned aerial vehicles
Satellite insurance
Excess liability
Aviation excess of loss and pro rata treaty
People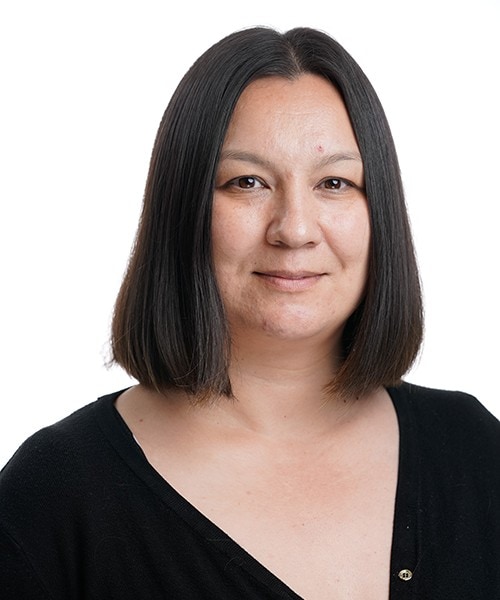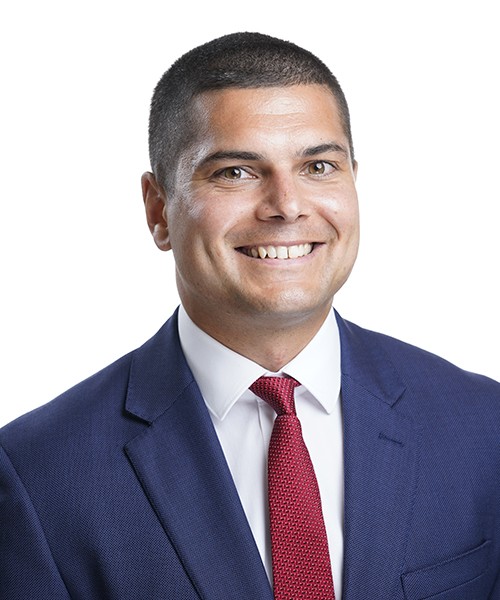 Philip Christian
Senior Claims Adjuster
Location/Syndicate
ARK 4020, NOA 3902
Teams
Fine Art & Specie, Aviation, Marine Hull, Marine Liabilities, Marine Hull, Cargo & Specie, Marine Liability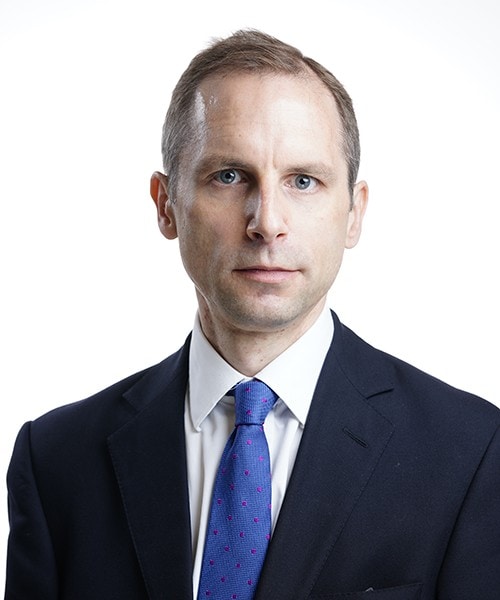 Robert Kemp
Senior Underwriter
Looking for an underwriter or other key team member?